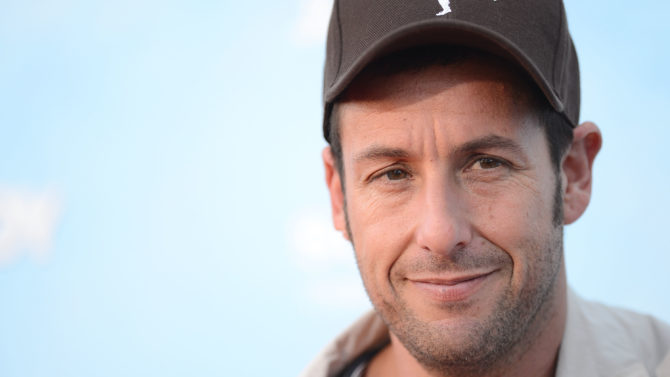 Todavía no se estrenan en Netflix las películas acordadas con Adam Sandler y ya hay polémica a su alrededor.
Más de una docena de actores nativos americanos renunciaron al la película de Sandler The Ridiculous Six, de acuerdo informa el Indian Country Today Media Network.
La película es una parodia a The Magnificent Seven, el western de 1960 y según se reportó, los actores, principalmente de Navajo se sintieron ofendidos por chistes racistas y también de inexactitudes con respecto a este pueblo.
Netflix quiso referirse al tema y dijo : "La película tiene un título ridículo por una razón: Por que es ridícula". El vocero del canal de streaming también agregó: "Es una gran sátira de las películas del Oeste y los estereotipos que popularizaron, con un elenco diverso que no sólo es parte de la broma, si no que está en la broma".
"Nos trataron como si tuvieramos que estar en un lado", dijo Loren Anthony, uno de los actores que decidió abandonar el set. "Cuando hablábamos con el director principal, nos trató de decir que la falta de respeto no fue intencional y esto era una comedia".
También Anthony dijo que entendía que era una comedia pero que habían muchos errores históricos respecto a lo que era un Apache y la película insultaba a mujeres y ancianos.
La película estará protagonizada por Adam Sandler, Nick Nolte, Steve Buscemi, Dan Aykroyd, Jon Lovitz y Vanilla Ice, entre otros.
¿Qué te parece la polémica?