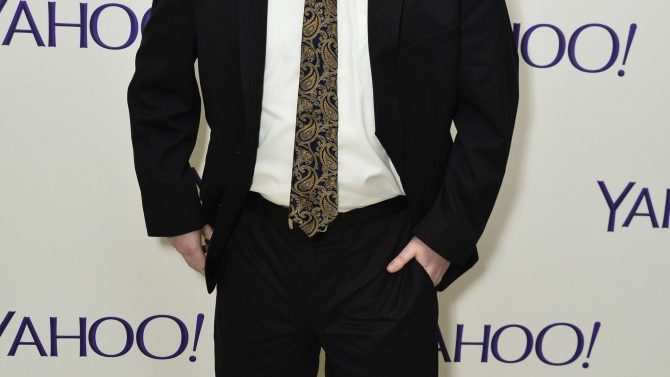 Neil Casey se unió al elenco de Ghostbusters 3 como el villano de la película, según reportó Deadline. Casey ha trabajado como guionista en Saturday Night Live, Inside Amy Schumer y The Kroll Show y además ha tenido papeles de reparto en Veep, Broad City y The League.
La tercera parte de esta icónica cinta de los años 80 está protagonizada por un elenco enteramente femenino liderado por Kristen Wiig, Melissa McCarthy, Kate McKinnon y Leslie Jones. Paul Feig es el encargado de dirigir esta secuela y además escribió la película junto a Kate Dippold. Esta semana también se supo que Andy Garcia formará parte del filme interpretando al alcalde de Nueva York.
Los fanáticos de Ghostbusters también podrán disfrutar de la participación de Chris Hemsworth -el famoso Thor- quien le dará vida a la recepcionista de las cazafantasmas.
La esperada comedia embrujará las salas de cines el 22 de julio de 2016. El director sabe que se trata de una larga espera, es por ello que sigue ofreciendo pequeños adelantos a través de su cuenta oficial de Twitter. Acá te dejamos con la más reciente foto que compartió Feig que describe el armamento de estas mata fantasmas con lujo de detalle.