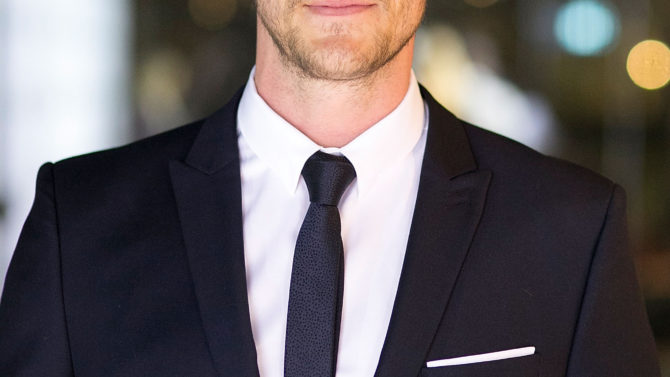 El actor Patrick Heusinger se encuentra en pláticas con Paramount para unirse al elenco de Jack Reacher 2 junto a Tom Cruise. Heusinger, mejor conocido por su trabajo en la series Girlfriend's Guide to Divorce de Bravo, hará el papel de villano.

Cobie Smulders, Aldis Hodge y Danika Yarosh también forman parte del reparto. El proyecto contará con la dirección de Ed Zwick, quien es mejor conocido por las exitosas películas: Defiance con Daniel Craig, Blood Diamond con Leonardo DiCaprio y The Last Samurai, en la cual trabajó junto a Cruise.
Jack Reacher se estrenó en 2012 y logró recaudar $218 millones en todo el mundo. La película fue dirigida por Christopher McQuarrie y se basó en la serie de novelas de Lee Child, con el mismo nombre.
La secuela de esta cinta se basará en la novela de Child titulada "Never Go Back", en la cual Reacher viaja desde Dakota del Sur a la sede del Cuerpo de la Policía Militar del Ejército de Estados Unidos en Virginia, donde descubre que su nuevo comandante ha sido arrestado.
Zwick y Marshall Herskovitz estuvieron a cargo del guión una vez más. Cruise, quien ha producido varias de sus más recientes películas, también producirá esta secuela con el apoyo de Don Granger.
Heusinger ha interpretado varios papeles secundarios en películas y series de televisión. El próximo año el actor protagonizará en la serie de acción Quantum Break con Marshall Allman, Shawn Ashmore y Aidan Gillen.