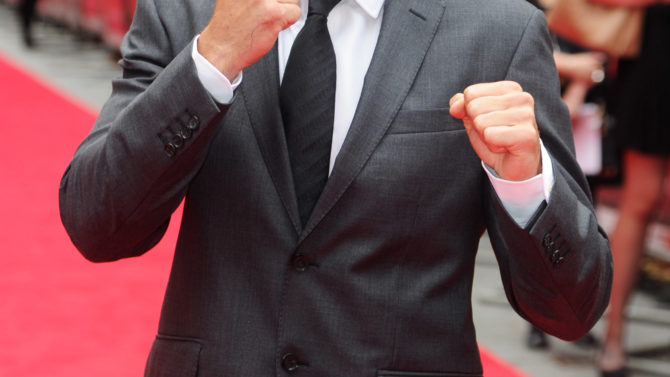 El especialista en artes marciales, Scott Adkins, se ha unido al elenco de la nueva película de Marvel Doctor Strange. La información fue confirmada por The Wrap.
Detalles sobre el  personaje de Adkins todavía no han sido revelados, pero se especula que el actor tendrá varias importantes escenas de acción.
Este actor apareció junto a Jean Claude Van Damme en The Expendables 2, cinta en la que hizo un papel de villano. El atleta también formó parte de la película de acción The Bourne Ultimatum, así como en otro papeles secundarios en varios filmes.

La producción de Doctor Strange ya está en marcha en Nepal. Michael Stuhlbarg y Amy Landecker también confirmaron que formarán parte de este elenco.
El filme contará la historia del enigmático Dr. Stephen Vincent Strange (Benedict Cumberbatch), un prestigioso y egocéntrico neurocirujano, que luego de ver destruida su carrera, tendrá una nueva oportunidad al lado de un poderoso mago que le enseñará los secretos de las artes místicas.
La cinta estará dirigida por Scott Derrickson. Entre otros importantes actores que forman parte de este proyecto se encuentran Chiwetel Ejiofor, Mads Mikkelsen, Tilda Swinton y Rachel McAdams.
Próximamente veremos a Adkins en la comedia The Brothers Grimsby junto a Sacha Baron Cohen y en Criminals de Ariel Vromen.
Doctor Strange se estrenará el 4 de noviembre de 2016.