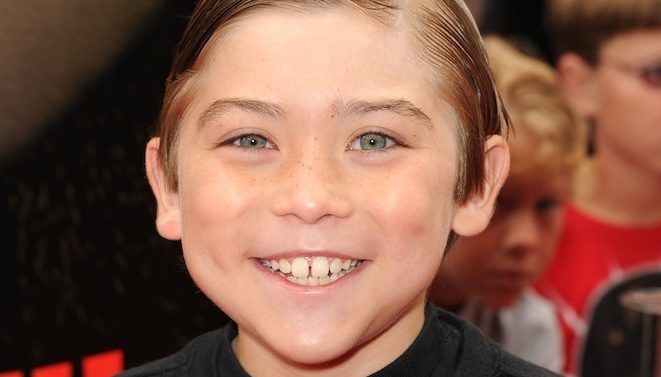 Los estudios Pixar acaban de revelar que el actor de ascendencia latina Raymond Ochoa será el encargado de darle vida a Arlo, el personaje principal de la nueva cinta animada titulada The Good Dinosaur.
Ochoa es un actor muy popular entre los jóvenes gracias a proyectos como Disney's A Christmas Carol. El intérprete también ha tenido la oportunidad de participar en series dirigidas a un público más adulto como The Night Shift de NBC y Rizzoli & Isles de TNT.
El resto del elenco está compuesto por Jeffrey Wright, Anna Paquin, Frances McDormand, Marcus Scribner, Jack Bright, y Steve Zahn.
¿Qué tal si el asteroide que cambió para siempre la vida en la Tierra no hubiese llegado y los dinosaurios no se hubieran extinguido? Esta pregunta tendrá respuesta en The Good Dinosaur, un épico viaje en un mundo lleno de dinosaurios donde un Apatosaurus llamado Arlo se hace amigo de un humano. Mientras viajan por escabrosos y misteriosos paisajes, Arlo tendrá que aprender a enfrentar sus miedos y descubrir de lo que es capaz.
El estreno de esta película está programado para el 25 de noviembre,  justo a tiempo para la temporada navideña.