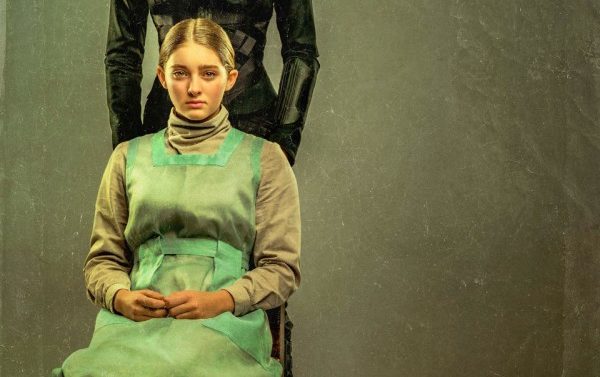 Katniss y Prim engalanan el nuevo póster de The Hunger Games: Mockinjay Part 2 que lleva de título "The Sister Portrait", mismo que nos hace pensar que esta próxima entrega explorará más la relación entre estas dos hermanas interpretadas por Jennifer Lawrence y Willow Shields.
El póster -en forma de retrato- debutará durante el festival de Cannes número 68 y de acuerdo a reportes, el primer avance de la cinta dirigida por Francis Lawrence llegará el 22 de mayo.
La fotografía tomada por Tim Palen, quien también es jefe de márketing de Lionsgate, forma parte del libro "Tim Palen: Photographs From The Hunger Games". El compendio incluye más retratos del elenco incluyendo uno de Elizabeth Banks e imágenes icónicas de Katniss Everdeen y sale a la venta el próximo 29 de julio.
Aunque todavía no se saben muchos detalles sobre Mockinjay Part 2, Katniss y el Distrito 13 estarán en medio de una revolucion en contra de la Capitol y buscan liberarse del Presidente Snow, según imdb.
Josh Hutcherson, Julianne Moore y Liam Hemsworth están confirmados para regresar a esta cuarta entrega de The Hunger Games que llegará a salas de cine el 20 de noviembre.