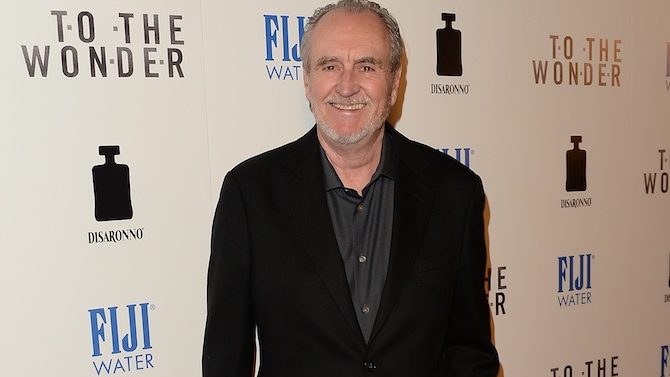 Wes Craven, el emblemático director de cine de terror, falleció el domingo 30 de agosto a los 76 años de edad al perder una larga batalla contra el cáncer cerebral. La familia del cineasta confirmó la noticia agregando que el creador de Freddy Krueger murió en su residencia ubicada en Los Ángeles, California.
El mítico realizador estuvo detrás de películas clásicas del género de horror como Nightmare on Elm Street, The Last House on the Left y Shocker. Craven también creó la millonaria franquicia de Scream, cinta que deconstruyó las reglas del sub género del slasher de forma fresca y juvenil. Fue tan famosa que tuvo 3 secuelas. La última se estrenó en 2011.

El legado de este genio aún sigue vivo y sus creaciones todavía son parte del vocabulario de todos los fanáticos de la sangre, el suspenso y los sweaters de rayas. Este año Craven produjo la serie de MTV titulada Scream, basada en el popular filme de 1996.
El director deja muchos proyectos pendientes como productor ejecutivo, como director, y también como escritor. Uno de estas creaciones se titula Coming of Rage y está basada en una novela gráfica que él mismo creó.