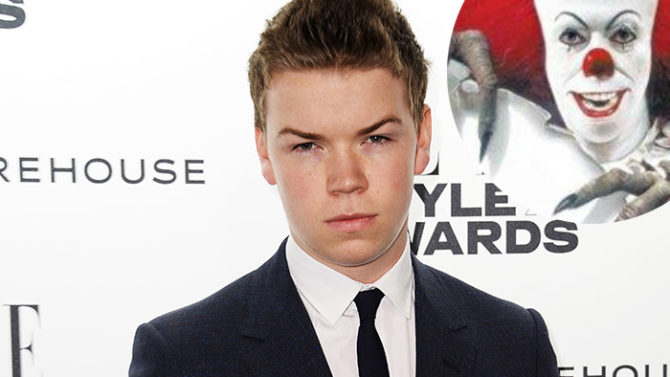 El actor inglés Will Poulter llegará al remake del clásico de Stephen King en el papel nada más ni nada menos que del diabólico payaso.
Por si no se acuerdan It fue una película para la televisión, hecha como una miniserie de dos partes, basada en la popular novela.
Esta película nos dejó con un miedo horrible a los payasos y ahora será llevada a la pantalla grande de las manos del guapo director de True Detective, Cary Fukunaga.
A Will Poulter lo hemos visto antes en We're the Millers y en The Maze Runner y según se afirma hará el papel de Pennywise, el payaso que arruinó nuestra infancia.
Según se sabe este remake también tendrá dos partes, pero no será una película para la televisión como en los años 90s si no que tendrá dos entregas que veremos en la pantalla grande.
La miniserie contaba la historia de un grupo de niños que se reúnen durante las vacaciones de verano para tratar de atrapar al monstruo que asustaba a todos en su pueblo.
Esta serie estuvo protagonizada por John Ritter, mientras que Tim Curry hizo el papel de este payaso.
Will Poulter con sólo 22 años ha cautivado la atención de varios directores importantes, ya que también lo veremos en la cinta de Alejandro Gonzalez Innaritu The Revenant, junto a Leonardo DiCaprio y Tom Hardy.