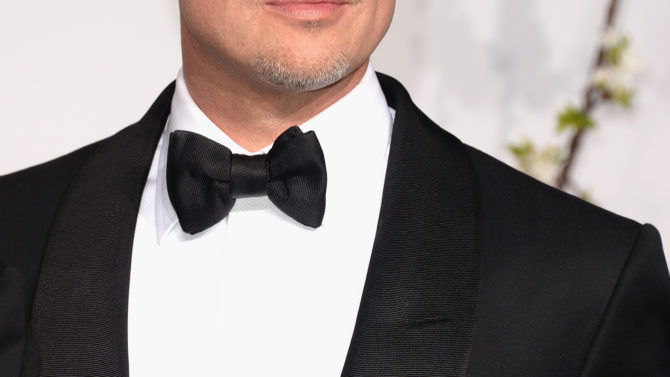 El actor y productor Brad Pitt reveló en una entrevista reciente que no tiene planes de dirigir una película. Su más reciente filme, By the Sea, fue dirigido por su esposa Angelina Jolie y a pesar de que la pareja lo protagonizó, Pitt dice que el rol de director no es para él.
"No tengo ningún deseo en lo absoluto", le dijo Pitt a The Hollywood Reporter durante el estreno de By The Sea, cuando le preguntaron si le gustaría dirigir en el futuro.
El actor ha encontrado éxito como productor a través de su compañía Plan B Entertainment, que ha estado detrás de las producciones de 12 Years a Slave, World War Z, Selma  y The Big Short.
En una entrevista con V Magazine, el intérprete reveló cómo fue trabajar nuevamente junto a su esposa en By the Sea. La última vez que compartieron pantalla fue en Mr. & Mrs Smith en 2005.
"No fue la manera más sabia de pasar una luna de miel, pero estábamos luchando por volver a hacer algo juntos", comentó Pitt. "No es una película que corresponde a la época actual… es una mirada tranquila y madura a los desafíos del amor y el sentimiento de pérdida en la adultez".