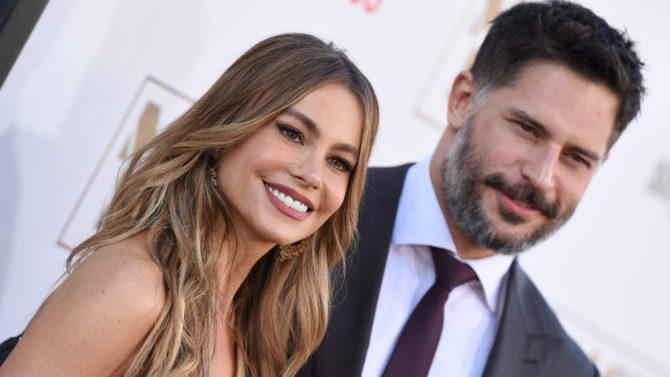 El apuesto actor Joe Manganiello está celebrando su cumpleaños número 39 este lunes 28 de diciembre. Y para festejar la ocasión, su adorada esposa, Sofía Vergara, le envió un cariñoso mensaje a través de su cuenta de Instagram.
"Feliz cumpleaños para el esposo con el que siempre soñé", escribió la actriz colombiana junto a una romántica imagen de su boda de ensueño.
La pareja contrajo matrimonio durante una ceremonia como sacada de un cuento de hadas el pasado domingo 22 de noviembre, en el lujoso Mediterranean Ballroom del resort The Breakers, en Palm Beach.
El pasado 11 de diciembre, los recién casados asistieron al estreno en Los Ángeles de Star Wars: The Force Awakens, lo que marcó su primera aparición en público tras convertirse en marido y mujer. Ambos actores documentaron el momento en las redes."Noche de película con mi esposa", escribió el actor de Majic Mike junto a una foto de ambos en la alfombra. https://www.instagram.com/p/_TUpzixccU/Sofía no se quedó atrás y también compartió una imagen con su amado esposo.https://www.instagram.com/p/_TTVU5rpXx/¡Lo mejor para esta linda pareja!