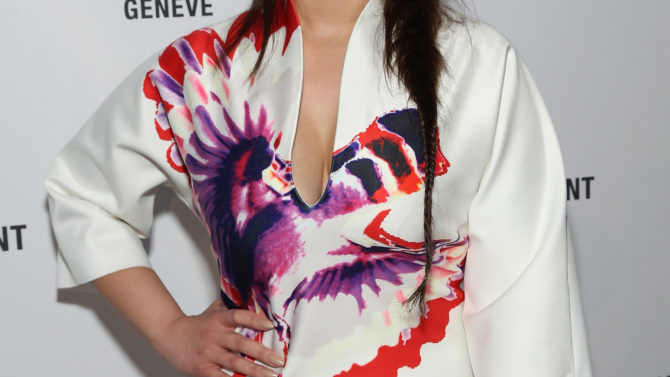 La actriz Dascha Polanco de la serie Orange Is the New Black ha sido acusada de agredir a una joven de 17 años de edad.
Michelle Cardona alega que fue maltratada por la actriz en su casa en Manhattan el 29 de julio. Polanco se presentó ante la Corte Penal de Manhattan el jueves 3 de diciembre para enfrentar cuatro cargos de asalto y acoso, según reporta la revista People.
Cardona alega que la intérprete, de 33 años, le dio un puñetazo en la cabeza, la tomó por su cabello y usó sus uñas para rasguñar sus brazos, según los documentos judiciales obtenidos por Page Six.
Gerald Lefcourt, el abogado de Polanco, expresó en un comunicado que su cliente ha sido culpada falsamente, y que Cardona solo está tratando de obtener dinero de la actriz.
La dominicana le da vida al personaje de Dayanara Diaz, una latina que cumple sentencia en prisión y que está enamora de uno de los guardias de la cárcel en la serie original de Netflix, Orange is the New Black.