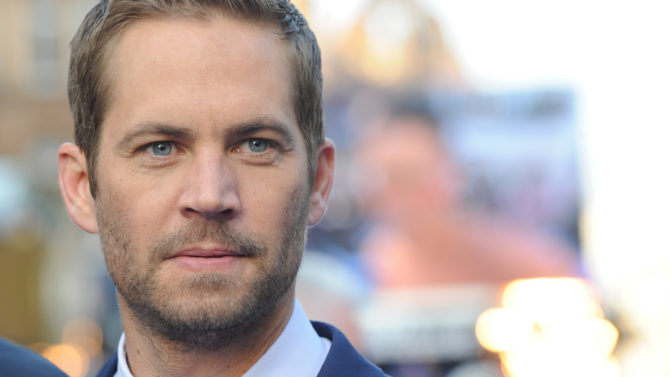 Hoy 12 de septiembre se estaría celebrando el cumpleaños número 42 del carismático actor Paul Walker, y su familia y amigos aprovecharon la ocasión para conmerorar su memoria.
Meadow Walker, hija del fallecido actor, honró la memoria de su padre al anunciar la creación de The Paul Walker Foundation; organización que se encargará de continuar las obras filantrópicas de Walker.
"Reflexionando sobre mi padre, me hallé a mí misma reflexionando sobre sus pasiones. Su pasión por el océano, por rescatar animales, su pasión por ayudar a los demás y por hacer el bien de forma espontánea. Quería dar inicio a esta fundación porque quiero compartir esa parte de él con el mundo", escribió Meadow al anunciar The Paul Walker Foundation a través de Instagram. "No podría imaginar  una mejor manera de celebrar a mi padre", agregó.
Aquí puedes ver el post original:
Cody Walker, hermano menor del actor, compartió con la revista People recientemente y afirmó que tendrían una pequeña celebración en nombre de Paul con amigos cercanos y familia. "No creo que nadie ame el océano tanto como lo hacía Paul. Siempre me recuerda a él. En su cumpleaños, allá es donde estaré", agregó Cody, quien actuó como doble de su hermano durante la última entrega de la saga, Furious 7.
Por su parte, Dwayne Johnson, co-estrella y amigo de Paul, lo recordó con el mensaje "Feliz cumpleaños, hermano. Agradecido de que hayas nacido".
Ludacris también compartio una foto con el mensaje de "feliz cumpleaños a mi hermano":
Sin duda alguna, seguiremos recordando a este gran actor. Feliz cumpleaños, Paul.