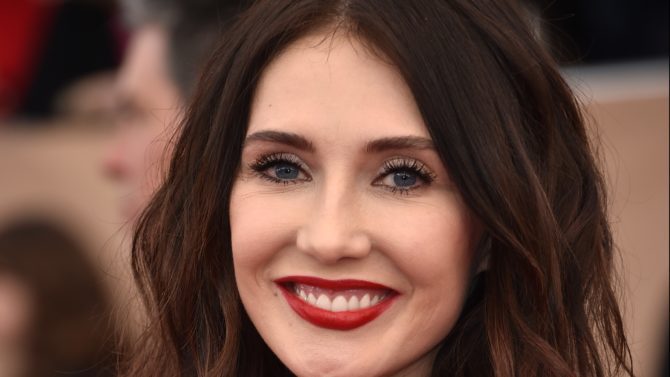 El actor Guy Pearce y Carice van Houten, estrella de la popular serie Game of Thrones, están listos para recibir a su primer bebé, según reportó People.
Van Houten, de origen holandés, es mejor conocida por darle vida al oscuro y misterioso personaje de  Melisandre en la exitosa serie de HBO. Actualmente se encuentra trabajando en la nueva cinta Race, que cuenta la vida de Jesse Owen, atleta estadounidense que ganó la fama internacional al conquistar cuatro medallas de oro en los Juegos Olímpicos de Berlín en 1936. Asimismo, esta hermosa actriz de 39 años se ha desempeñado también como cantante en dos álbumes: See You on the Ice y Black Book.
Al conocerse las buenas nuevas, la intérprete hizo muestra de su buen sentido del humor. "Ok, estoy lista para sus chistes sobre el bebé de las sombras", publicó en su cuenta oficial de Twitter haciendo referencia a su malvado personaje en Game of Thrones.
Pearce, de 48, protagoniza actualmente la serie de TV australiana Jack Irish. Próximamente podrá ser visto en la pantalla grande en Genius, donde hará el papel de F. Scott Fitzgerald.
¡Felicidades a los futuros padres!