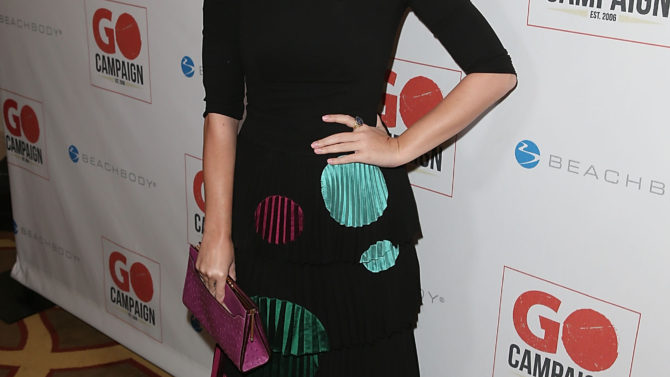 Katy Perry, Harry Styles, Nick Jonas, Suki Waterhouse, Uzo Aduba, Demi Lovato y Rob Lowe son algunos de los famosos que han expresado tristeza y consternación luego de la serie de ataques terroristas que han dejado decenas de muertos en París, Francia, este viernes 13 de noviembre.
A través de las redes sociales los famosos se han solidarizado haciendo uso del hashtag #PrayForParis.
Las explosiones y tiroteos ocurrieron en diversos lugares de la capital francesa. Uno de ellos ocurrió en el Stade de France, donde las selecciones nacionales de Francia y Alemania disputaban un partido amistoso de fútbol. En un video compartido las redes sociales se escucha la explosión en pleno juego. El presidente de Francia, François Hollande, estaba presente en el encuentro y fue escoltado de inmediato fuera del lugar.
Hubo un  intercambio de fuego en un restaurante que dejó a varios muertos y heridos. Según informes de prensa, en el teatro Bataclán hay más de 100 rehenes. En este recinto estaba tocando la banda estadounidense The Eagles of Death Metal.
Se reporta que los ataques y explosiones dejaron al menos 60 personas muertas. La noticia continúa en desarrollo.