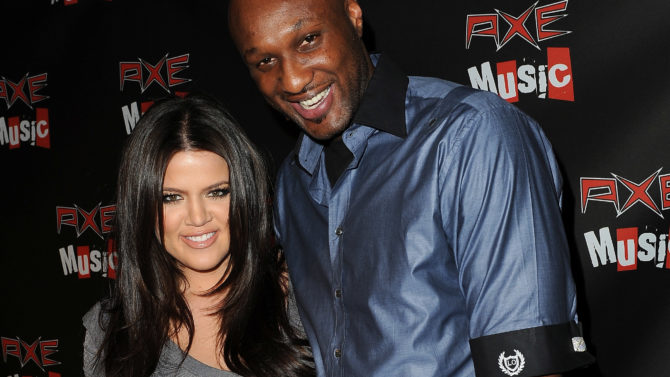 E! Entertainment Television, canal que transmite el reality show Keeping Up With the Kardashians, negó los rumores que afirmaban que se encontraban grabando la hospitalización de Lamar Odom. El deportista, y ex-esposo de Khloe Kardashian, se encuentra hospitalizado en estado crítico en un hospital de Las Vegas luego de haber sido encontrado inconsciente en un burdel del estado de Nevada.
La página Radar Online fue quien reportó que las cámaras de E! estaban grabando todo lo que sucedía en la clínica. La cadena negó esta información.
"Lamar Odom apareció en varias temporadas de Keeping Up With the Kardashians, así como también en Khloe & Lamar", dijo un vocero del canal en un comunicado oficial. "Estamos tristes de oír sobre su condición, le estamos mandando nuestros pensamientos y oraciones para su recuperación. El show no está siendo grabado en Las Vegas".
El basquetbolista apareció varias veces en la famosa serie donde la audiencia hasta pudo ser testigo del matrimonio que contrajo con Khloe en 2009. La pareja se separó en 2013.