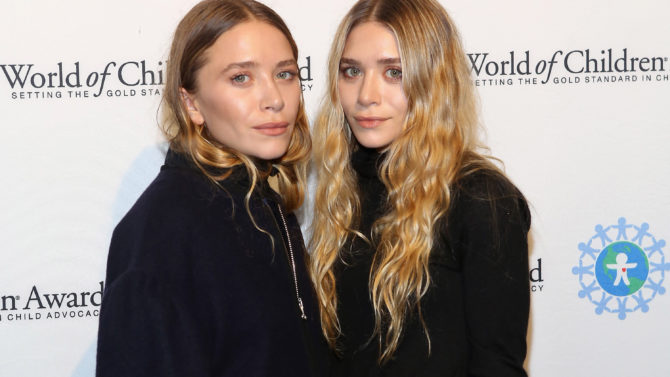 La compañía Dualstar Entertainment Group, fundada por Mary-Kate y Ashley Olsen, está siendo demandada por más de 40 becarios. La razon: no haber recibido ni un centavo de la empresa durante su pasantía.
Los jóvenes universitarios que iniciaron el proceso legal en contra de la marca trabajaron en The Row, una subdivisión de Dualstar enfocada en la ropa diseñada por las gemelas de Full House. Los demandantes alegan que las jornadas de trabajo erán muy largas, llegando a rebasar las 50 horas semanales.  Por si fuera poco, los estudiantes alegan que una persona hacía el trabajo de tres y no recibieron ni crédito escolar ni reembolso monetario. "Estábamos a casi cuarenta grados en medio de la intemperie. Sudé hasta la muerte. Probablemente cargué más de 50 libras en abrigos", declaró Shahista Lalani, pasante de The Row en 2012, a New York Daily News.
Dualstar emitió un comunicado explicando que lo que se alegaba en la demanda era totalmente falso: "Somos una organización comprometida a tratar a todos sus empleados de acuerdo a la ley. Las acusaciones no tienen fundamentos… Dualstar está segura que en cuanto los hechos sean desmentidos la demanda será descartada por la Corte", señaló la marca en el escrito.
Lalani nunca trabajó directamente con las gemelas Olsen, sin embargo, aseguró que las vio en la oficina algunas veces y las catalogó como "buenas personas".