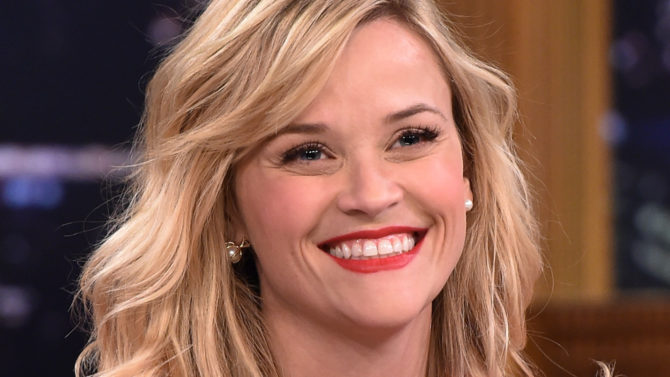 Reese Witherspoon producirá el drama In a Dark, Dark Wood, película basada en la novela de misterio de Ruth Ware del mismo nombre. New Line Cinema adquirió los derechos de la cinta y producirá el proyecto junto a Pacific Standard, la compañía de producción de la actriz.
La historia se centra en un escritor solitario que recibe una invitación a la despedida de soltera de su mejor amiga a quien no ha visto en 10 años.
In a Dark, Dark Wood es la segunda colaboración entre Standard Pacific y New Line Cinema, a principios de este año las dos compañías produjeron Napkin Notes de Garth Callaghan. La novela en la que se basa este proyecto formó parte de la lista de bestsellers de importantes publicaciones como el New York Times, USA Today y Los Angeles Times.
La actriz, quien ha producido varias películas incluyendo Wild, Gone Girl y Hot Pursuit, contará con el apoyo de su socia Bruna Papandrea para este filme. Ambas ejecutivas fundaron Pacific Standard en 2012 con el fin de remediar la ausencia de protagonistas femeninas en la pantalla grande. Actualmente están desarrollando Ashley's War de Gayle Tzemach Lemmon, Big Little Lies, The Engagements, Pennyroyal's Princess Boot Camp, The Outliers y All Is Not Forgotten.