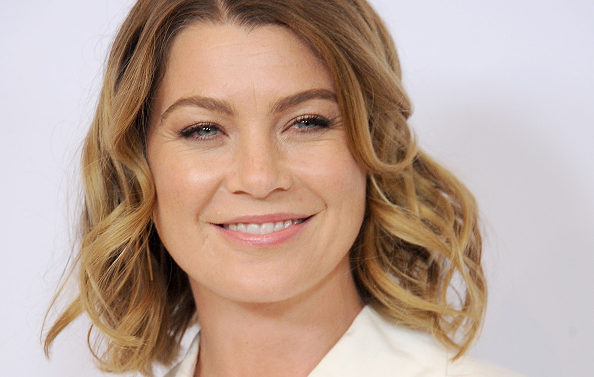 Ellen Pompeo ha hecho referencia a la muerte de Derek Shepherd (Patrick Dempsey) una vez más, al confesar que se siente un tanto ofendida por la idea de algunos fans de que Grey's Anatomy no podría continuar sin McDreamy.
En una entrevista realizada por Entertainment Weekly, Pompeo expresó que la masiva reacción negativa que causó la muerte de Derek ha sido "difícil para su ego". La actriz también aprovechó el momento para hablar  de shows como Scandal y How to Get Away with Murder, ambos creados también por Shonda Rhimes: "Annalise Keating lleva el espectáculo, Olivia Pope lleva el show", expresó haciendo referencia a los personajes de Viola Davis y Kerry Washington.
"Pero de alguna manera, Meredith Grey necesita a alguien. Por qué no puedo ser el líder de la serie de la manera en la que Annalise y Olivia lo pueden ser? ¿Por qué no puedo estar yo sola en el poster? ", confesó Pompeo.
Estos comentarios muestran un lado diferente de la opinión de Ellen sobre la partida de Dempsey; ya que la última vez que la famosa actriz hizo referencia a la muerte de esposo en pantalla, se mostró un poco triste y emocionada por los cambios que traería esta nueva etapa en la vida de su personaje –al que ya ha interpretado por más de 11 años–: "Estoy honrada y emocionada de narrar la historia de cómo Meredith sigue adelante luego de que le ocurre lo imposible. Espero que me acompañen en su viaje. Con gratitud y respeto, Ellen".
Veámos cómo se desarrolla esta historia en su temporada número 12.