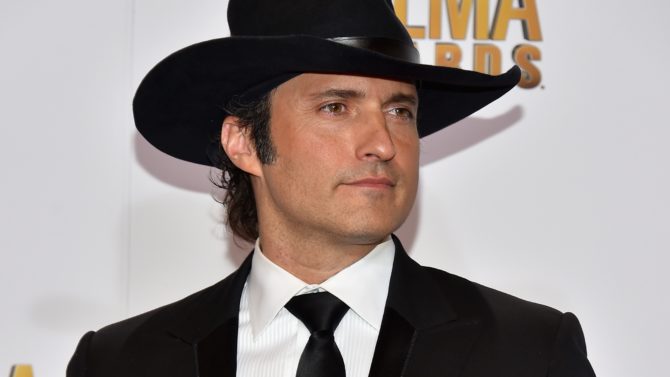 El Rey Network -el canal de televisión por cable de Robert Rodríguez- , acaba de lanzar una iniciativa llamada The People's Network. Este proyecto nacido en Internet está en la búsqueda de nuevos directores, escritores, y otros creadores con el fin de traer nuevos talentos a la televisión.
Esta nueva plataforma comenzará a funcionar este verano con un concurso titulado Epic Summer Movie. En esta oportunidad, los concursantes deberán crear un póster de una película épica de verano. El Rey Network quiere además encontrar guiones, cortometrajes, y otros proyectos creativos a través de esta nueva creación. La cadena de televisión por cable quiere además conectar a estos talentos emergentes con otros profesionales de la industria para así hacer crecer sus carreras.
"Hay mucha gente talentosa y creativa allá afuera que no tiene las conexiones o el dinero para obtener su primera oportunidad. Yo reconozco lo difícil que puede ser eso porque esa fue mi experiencia. Así que servir como mentor siempre ha sido algo importante para mi. Veo a The People's Network como una extensión de ese papel como mentor – proveyendo una plataforma para que el trabajo de la gente pueda ser visto," dijo Robert Rodriguez en exclusiva a Variety Latino.
El concurso para crear el póster comenzó hoy y la fecha límite para participar es el 9 de agosto. Rodríguez y su equipo identificarán al ganador. El escogido recibirá un viaje para dos personas a Cancún, México y además podrá ver su obra de arte en Internet y en TV.
El Rey Network está disponible en más de 40 millones de hogares y algunos de sus programas más populares son From Dusk till Dawn: The Series, Lucha Underground y The Director's Chair.