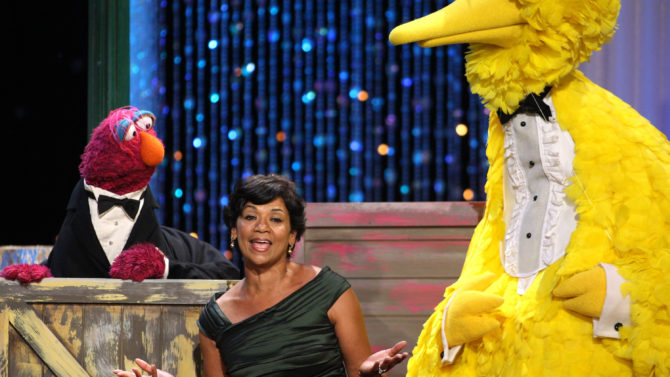 Sonia Manzano anunció su salida de Sesame Street después de 44 años en el programa.
La actriz, conocida como María en el programa infantil de la cadena PBS, confirmó su partida durante la conferencia anual de bibliotecas estadounidenses el pasado 29 de junio. De acuerdo a su discurso, Manzano se embarcará en nuevas aventuras, lo cual incluye la promoción de su nuevo libro Becoming Maria: Love and Chaos in the South Bronx.
Sonia, de ascendencia puertorriqueña, se unió la pandilla de Big Bird en 1971 e interpretaba a Maria, quien junto a su esposo, era dueña de un tienda que se dedicaba a la repararación de tostadoras.
La actriz ganó 15 emmy's como escritora del programa (1981 – 2002) y fue nominada en dos ocasiones por su actuación. Manzano no regresará para la nueva temporada de Sesame Street, sin embargo, aún se espera el comunicado oficial del programa.
Además de ser parte de Sesame Street, Manzano también formó parte del programa Law & Order: SVU, en el que hacía el papel de la jueza Gloria Pepitone.
Cuatro décadas en un programa no se dicen nada fácil, ¡felicidades a la primera actriz!