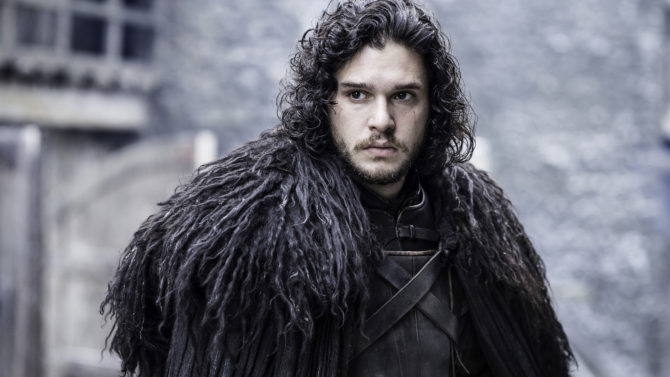 2015 está a punto de cerrar sus puertas pero todavía sigue dando de qué hablar. TorrentFreak reveló la lista de los shows más pirateados del año y por cuarto año consecutivo Game of Thrones se lleva la corona como el programa de televisión más bajado de toda Internet.
Esta historia de dragones y espadachines es la opción más popular entre los usuarios de BitTorrent con un cifra estimada de más de 14.4 millones de descargas a nivel mundial. Lo alarmante es que este número casi dobla la cifra de los más de 8 millones de expectadores que se sientan frente a su televisor para sintonizar la serie semana a semana cuando es televisada por HBO en Estados Unidos.
A este show le siguen The Walking Dead con 6.9 millones de descargas y The Big Bang Theory con 4.4 millones. Otro dato que resulta interesante es que los internautas que bajan estos populares programas de televisión no son tan exigentes con la calidad visual del material. La página web reportó que la mayoría de los downloads se realizan en 480p -una resolución bastante baja considerando los estándares actuales-, luego le siguen 720p and 1080p.
A juzgar por estos números, el fenómeno de piratear series de televisión no ha disminuido en lo más mínimo, al contrario, sigue aumentando lentamente según reportes manejados por el portal.
¿Estás que no te desmayas de la intriga por saber cuáles son los demás shows? Entonces debes saber que Arrow está en la cuarta posición. A ella le siguen The Flash, Mr. Robot, Vikings, Supergirl, The Blacklist y Suits.