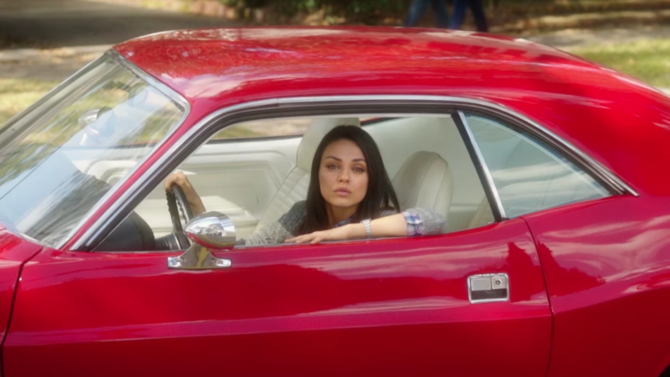 La compañía STX Entertainment reveló este jueves el segundo tráiler de la película Bad Moms, una comedia que reúne a Mila Kunis, Kristen Bell, Kathryn Hahn, Christina Applegate, Annie Mumolo y Jada Pinkett-Smith.
VER TAMBIÉN Ya está disponible el tráiler oficial de 'Voyage of Time', de Terrence Malick
La cinta presenta la historia de un grupo de mujeres que están cansadas de intentar ser las madres perfectas, así que deciden ignorar las reglas impuestas por la sociedad y ejercer la maternidad a su manera.
En entrevista con el portal Collider, Mila Kunis expresó que todos los padres, o al menos sus amigos, han tenido días malos durante el proceso de crianza, por lo que cuando vean la cinta se identificarán.
Esta película promete varios y buenos chistes, ya que el guión estuvo a manos de Jon Lucas y Scott Moore, quienes escribieron The Hangover.
Bad Moms llegará a los cines de los Estados Unidos el 29 de julio de este año.
Un dato curioso es que esta producción llega a menos de dos años de que Kunis se estrenara como madre al dar luz a su hija Wyatt Isabelle Kutcher (con el actor Ashton Kutcher) y a solo semanas de confirmar que espera su segundo bebé.