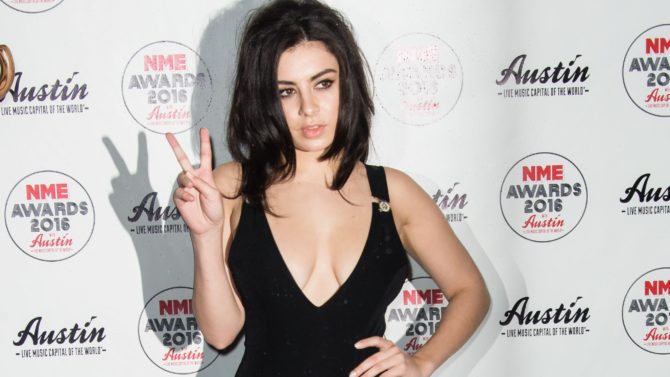 La cantante británica Charli XCX será la encargada de darle vida a un personaje en la esperada película The Angry Birds Movie. Así lo anunció John Cohen, el productor de esta divertida cinta que llegará a las pantallas el próximo 20 de mayo.
La intérprete de "Break The Rules" prestará su voz para el colorido personaje de Willow, uno de estos famosos pajaritos a los que no quieres enojar.
"Estoy muy emocionado de anunciar que Charli XCX será la voz de Willow en #AngryBirdsMovie! Más noticias vendrán pronto", escribió Cohen en su cuenta de Twitter.
La británica se une a un gran elenco conformado por Jason Sudeikis, Bill Hader, Josh Gad, Danny McBrid, Peter Dinklage, Hannibal Buress, Maya Rudolph y Blake Shelton, quienes también prestan sus voces para estos graciosos pajaritos que deben defenderse ante la amenaza de unos misteriosos cerdos.
The Angry Birds Movie está dirigida por Clay Kaytis y Fergal Reilly. No te pierdas esta cinta, que tendrá su gran estreno en cines el próximo 20 de mayo.