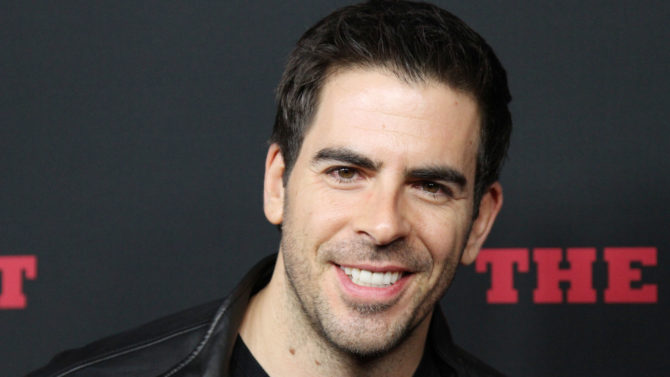 El cineasta Eli Roth será el encargado de la dirección del remake de la película Death Wish, la cual se estrenó originalmente en 1974 y contaba la historia de un arquitecto neoyorquino que descubre la identidad de los culpables del asesinato de su esposa y la violación de su hija. El conocer la identidad de los asesinos lo adentra en un mundo de violencia del cual no puede salir.
Según confirmó este lunes la revista Entertainment Weekly, MGM y Paramount pasó un largo tiempo en busca del director perfecto para este remake, por lo que, aunque ya tenían protagonista, continuaban posponiendo el comienzo de la filmación.
Roth se hizo famoso tras dirigir películas del calibre Cabin Fever (2002), Hostel (2005) y The Green Inferno (2015).
La película original fue protagonizada por Charles Bronson, pero esta vez será Bruce Willis quien le dará vida al personaje Paul Kersey. El nombre del protagonista de Die Hard fue confirmado hace tres meses.
Basados en la novela escrita por Brian Garfield, el guión será desarrollado por Scott Alexander y Larry Karazewski, quienes recibieron un Globo de Oro por el libreto de The People vs. Larry Flynt.
Ya con director y protagonista, quedamos en espera de saber la fecha de estreno de la nueva versión del thriller Death Wish.