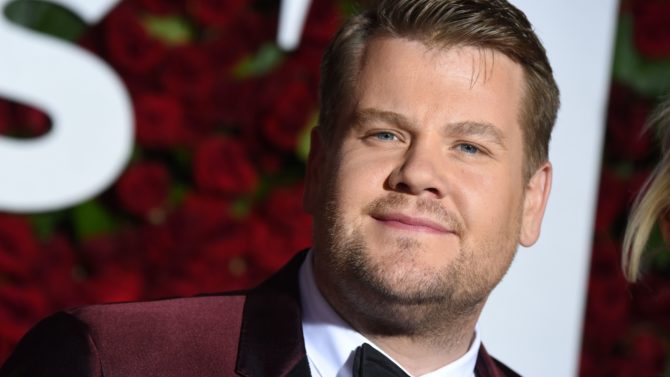 James Corden será el encargado de interpretar la voz del personaje principal en la adaptación del libro infantil "Peter Rabbit" a la pantalla grande. Rose Byrne, y Daisy Ridley también estarán en el elenco.
Will Gluck dirigirá la película, que combina acción real con animación por computador para recrear el mundo fantástico de Peter.  La película se estrenará en abril de 2018, y se espera que se comience a grabar en enero de 2017.
La historia será una interpretación moderna de las historias de Beatrix Potter, que narra los enfrentamientos de Peter Rabbit y Mr. McGregor.
Corden no ha participado en películas de grandes estudios desde Into the Woods, debido a que The Late Late Show demanda mucho de su tiempo.
"Como guardianes de la marca y el legado de Beatrix Potter, estamos muy entusiasmados con la oportunidad que esta producción traerá para acoplarse a una nueva audiencia con el mundo de Beatrix Potter y uno de sus personajes más queridos, el travieso Peter Rabbit ",  expresó Tom Weldon, presidente de Penguin Random House en el Reino Unido.