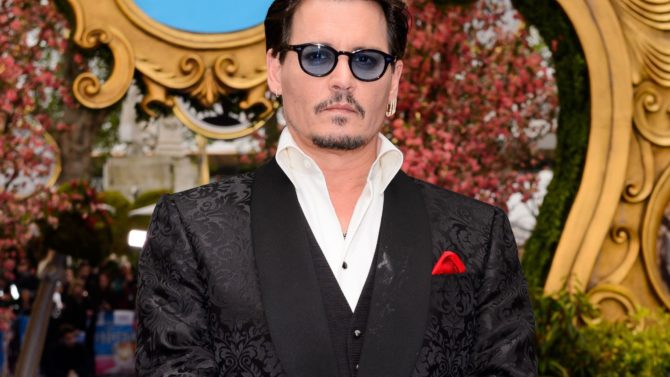 Johnny Depp actuará en la secuela de Fantastic Beasts and Where to Find Them. Warner Bros no ha revelado el papel que tendrá Depp en el filme, y además tendrá una breve aparición en la película que se estrena en noviembre 18.
J.K Rowling reveló el 13 de octubre que habrá cinco películas de la franquicia, y además, anunciaron que la segunda cinta ya se encontraba en producción con Eddie Redmayne como protagonista.
Yates estará dirigiendo la secuela, del libreto de Rowling, y David Heyman como productor. El director dijo que la película se rodaría en otra metrópoli, pero no en Nueva York.
La segunda parte de Fantastic Beasts se estrenará el 16 de noviembre de 2018, y empezará a rodarse en el 2018.
La película tiene lugar en 1926, cuando Redmayne llega a Nueva York como parte de una excursión global a la investigación de criaturas mágicas, incluyendo a algunas que están en su maletín. Sin embargo, el caos se apodera cuando algunas de las criaturas logran escaparse.