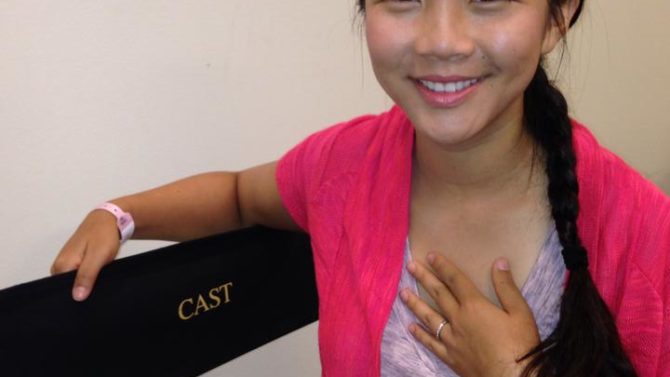 Variety se enteró de manera exclusiva que Jona Xiao se unió al elenco de "Spider-Man: Homecoming" junto a Marisa Tomei, Tom Holland y Michael Keaton.
La cinta se estrena en julio de 2017 y aún no conocemos detalles del papel de Xiao, de 27 años. Jon Watts dirigirá la cinta, y en la producción estarán Amy Pascal y Kevin Feige.
Además de Xiao, otros actores que estarán en la cinta son Hannibal Buress, Zendaya, Donald Glover y Jonathan Goldstein.  Holland será Peter Parker, Tomei interpretará a la tía May y Keaton ocupará el papel de villano.
La actriz nacida en China ha participado en 15 películas, y entre sus créditos está el film "Keeping Up With the Joneses" que saldrá en cines en 2016.