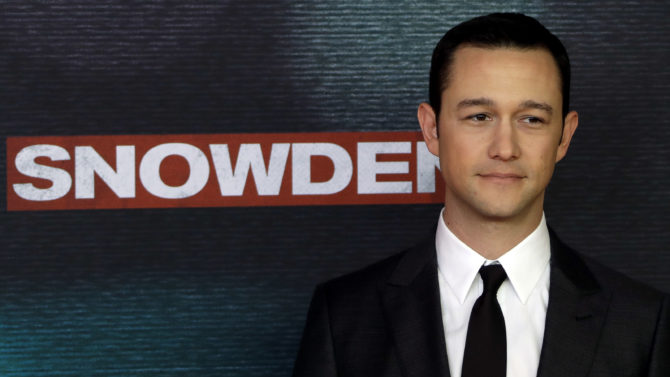 Joseph Gordon-Levitt acaba de anotarse para protagonizar la nueva cinta de ciencia ficción Sovereign, un thriller que estará dirigido por el cineasta inglés Marc Munden.
Este proyecto estará basado en un guión escrito por Jack Thorne, partiendo del trabajo inicial de los guionistas Geoff Tock y Gregory Weidman.
En Sovereign, el protagonista de Don Jon le dará vida a un hombre cuyo matrimonio se ha desmoronado. Inesperadamente, él deberá emprender una búsqueda para tratar de localizar a su esposa, quien ha desaparecido sin dejar rastro alguno junto a la tripulación de su estación espacial.
Munden ha trabajado para la televisión inglesa en la mini-serie National Treasure de Channel 4, así como en los shows Utopia y The Crimson Petal and the White.
Gordon-Levitt acaba de protagonizar Snowden, la más reciente cinta del aclamado director Oliver Stone, en la cual realizó el papel de Edward Snowden. También, este intérprete se encuentra participando en los filmes Fraggle Rock del estudio New Regency y en In Sight, de Universal.