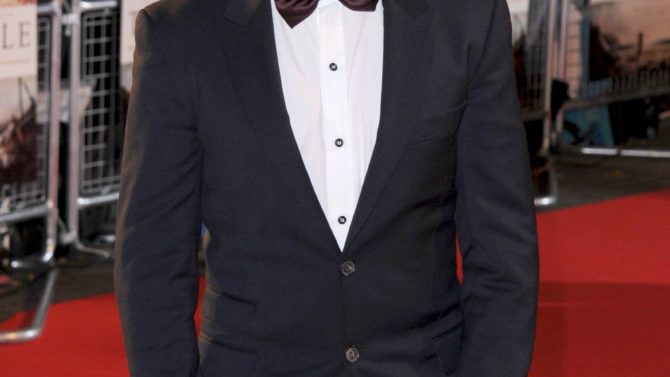 Paramount Pictures confirmó a través de un comunicado oficial que Juan Antonio Bayona no dirigirá la secuela de World War Z, película que será protagonizada por Brad Pitt.
"Debido a compromisos preexistentes, Bayona no podrá hacer la secuela de World War Z este año y nuestra ambición está concentrada totalmente en realizarla. Es un director maravilloso y esperamos trabajar junto a él pronto", lee el documento lanzado por el estudio de cine.
El escritor británico Dennis Kelly está a cargo del guión del largometraje. El estreno de World War Z 2 está previsto para el 9 de junio de 2017. Pitt también servirá como productor junto a Dede Gardner, Jeremy Kleiner e Ian Bryce.
La primera parte de esta película se estrenó en 2013 y estuvo dirigida por Marc Forster. La historia se basó en la novela de Max Brooks, "World War Z: An Oral History of the Zombie War" publicada en 2006. En esa ocasión, el guión fue realizado por Matthew Michael Carnahan, Drew Goddard y Damon Lindelof.