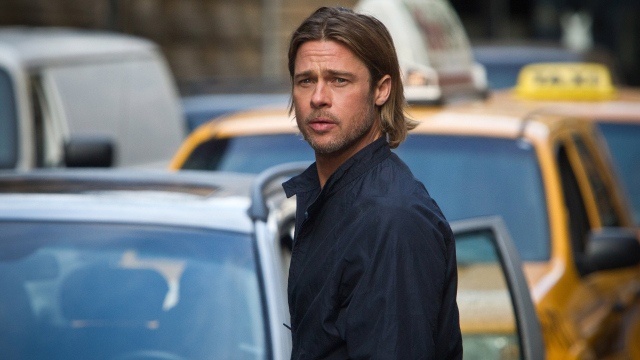 El escritor británico Dennis Kelly (MI-5, Pulling, Black Sea) escribirá un nuevo borrador para el guión de la esperada secuela de World War Z, protagonizada por Brad Pitt. La noticia fue confirmada este 31 de octubre por Paramount Pictures.
El estreno de World War Z 2 está previsto para el 9 de junio de 2017. En este proyecto Pitt será productor, junto a Dede Gardner, Jeremy Kleiner e Ian Bryce. El español J.A. Bayona (The Impossible) estará a cargo de la dirección de esta nueva entrega.
La primera parte de esta película se estrenó en 2013 y estuvo dirigida por Marc Forster. La historia se basó en la novela de Max Brooks, "World War Z: An Oral History of the Zombie War", publicada en 2006. En esa ocasión, el guión estuvo a cargo de Matthew Michael Carnahan, Drew Goddard y Damon Lindelof.
World War Z seguía la historia de Gerry Lane (Pitt), un investigador de las Naciones Unidas que debe tratar de buscar la cura para la hecatombe zombie. La cinta resultó ser un gran éxito de taquilla, logrando recaudar $540 millones de manera global.