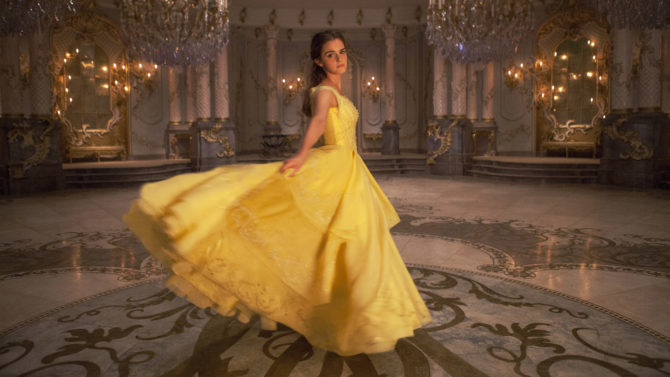 Beauty and the Beast no sale aún al cine y ya está rompiendo récords. El tráiler de la película de Disney es el más visto en 24 horas, con 127.6 millones de reproducciones a nivel mundial.
RELACIONADO: Emma Watson revela afiche oficial de 'Beauty and the Beast'
Hace unos meses les contamos que Fifty Shades Darker había sido visto 114 millones de veces, y ésta a su vez había destronado a Star Wars: The Force Awakens. Según Entertainment Weekly, sin embargo, ahora es el turno de Belle y sus compañeros.
Una de las partes que ayudó a que este tráiler se posicionara ha sido el apoyo del talento. El tráiler fue visto más de 29 millones de veces en la página de Facebook de Emma Watson. Adicionalmente el elenco hizo un Facebook Live junto al director Bill Condon.
VER TAMBIÉN: Mira el primer tráiler de 'Beauty and the Beast', con Emma Watson, Dan Stevens y Luke Evans
Josh Gad le comentó al medio que el interés que ha despertado esta película "es algo que nunca he visto. Mira, hay un montón de rumores alrededor de Frozen 2, hay rumores en torno a otras cosas con las que he estado involucrado. Pero, esto, hay tal curiosidad, alegría, emoción y cotilleo sobre una película que está a dos años de salir".