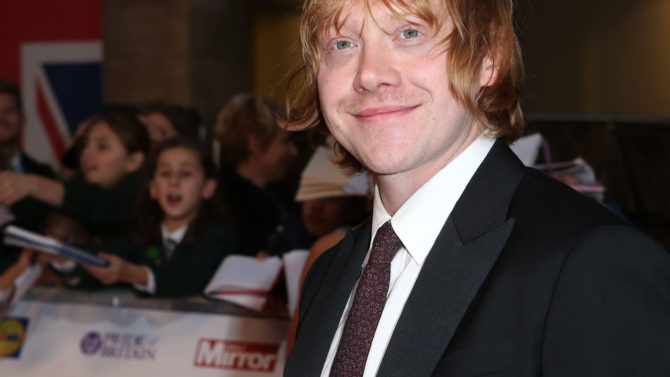 Rubert Grint, mejor conocido por interpretar a Ron Weasley en la mágica saga Harry Potter, protagonizará una nueva versión para la TV de Snatch, película dirigida por el británico Guy Ritchie en el año 2000. La noticia fue revelada este 22 de agosto por Deadline.
Esta adaptación para la pantalla chica está siendo desarrolla por Crackle, la plataforma de streaming de Sony. Según se publicó, el proyecto constará de 10 episodios de una hora cada uno, y podría ser estrenado por la famosa compañía en 2017.
Grint interpretará a Charlie Cavendish, protagonista del show, junto a Dougray Scott y Ed Westwick, famoso por su papel de Chuck Bass en Gossip Girl. Nick Renton estará encargado de la dirección de este nuevo programa.
"Snatch mantendrá el espíritu de los escenarios del filme, mientras crea un nuevo mundo con nuevos escenarios", aseguró el servicio de Sony en un comunicado. "Estos chicos deberán aprender rápidamente a navegar por las aguas traicioneras de los bajos fondos de Londres, llenas de policías corruptos, gitanos combatientes, mafiosos internacionales y villanos locales".
El actor de Harry Potter and the Deathly Hallows también servirá de productor ejecutivo de este nuevo seriado.