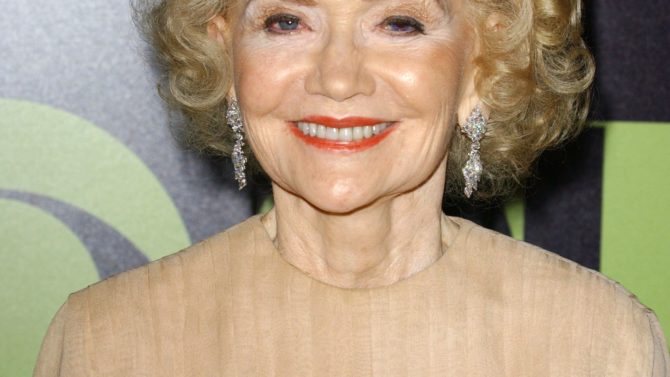 Agnes Nixon, la escritora y productora de los exitosos shows All My Children y One Life to Live murió el miércoles 28 de septiembre a la edad de 93 años.
Apodada 'Queen of Soap Opera', la personalidad televisiva murió por complicaciones de la enfermedad de Parkinson y un reciente derrame cerebral, informó su hija Cathy Chicos a ABC News.
Nixon comenzó en el mundo de las soap operas escribiendo para Search for Tomorrow (CBS) en 1951. Luego lo hizo para las temporadas  de As the World Turns, The Guiding Light y Another World.
En 1968 se estrenó su show One Life to Live, que duró hasta el 2013, y dos años llegó su otro gran éxito, All My Children, por ABC.
En 2010 ganó el Lifetime Achievement Emmy por su larga e ilustre carrera en el género diurno. All My Children se transmitió por 41 years años antes de que la cadena la cancelara en 2011, aunque Online Network la televisó hasta el 2013.
Entre los libretos que escribió Nixon se incluyen Another World (NBC), Guiding Light (CBS) y Search for Tomorrow (CBS y NBC).
Recientemente Nixon había terminado de escribir su libro autobiográfico My Life to Live, que saldrá a la venta en enero de 2017.
Agnes Nixon estuvo casada con Robert Henry Nixon desde 1951 hasta 1996, año en que murió. Tuvieron 4 hijos.