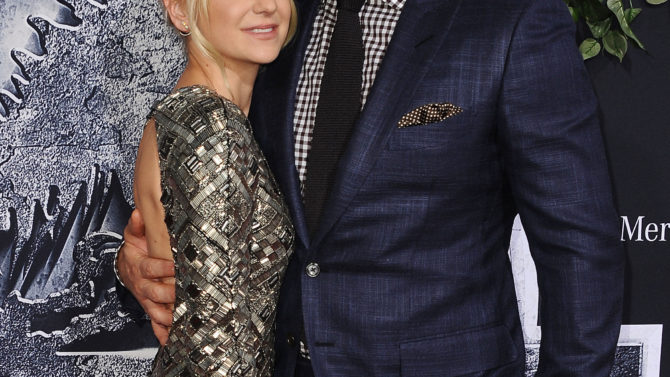 Anna Faris, la esposa de Chris Pratt, reveló en su podcast, llamado "Anna Faris Is Unqualified", que los testículos del actor son "perfectos".
VER TAMBIÉN Chris Pratt comparte sobre su hijo prematuro en evento de March of Dimes
En esta edición del podcast la intérprete estuvo acompañada por Aubrey Plaza y Jennifer Lawrence. Este trío habló sobre lo que es tener una pareja que es famosa en la vida real. Plaza y Faris trabajaron con Pratt en la serie Parks and Recreation.
Lo que sigue es una transcripción del momento en el que los testículos del protagonista de Jurassic World se convirtieron en el tema de conversación del programa:
Anna: "¿Has visto los testículos de mi marido?"
Aubrey: "No lo creo. Aunque hubo un episodio en el que…creo que…"
Anna: "Son increíbles"
Aubrey: "¿Tal vez tenía un plátano?"
Anna: "Lo recordarías, porque son sexy"
Lawrence también trabajo con Pratt en la película Passengers que se estrenará en diciembre de 2016. La ganadora del Golden Globe confesó recientemente en una entrevista con The Hollywood Reporter que tuvo que tomarse varias copas antes de interpretar una escena subida de tono con el actor.
"Él tiene esposa y era la primera vez que besaba a un hombre casado y la culpa es el peor sentimiento que se refleja en tu estómago", reveló la actriz. "Ese fue el momento más vulnerable que he tenido".