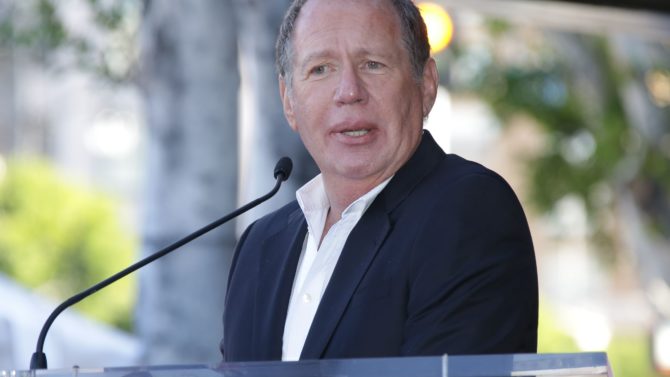 El comediante, guionista y productor Garry Shandling, estrella de It's Garry Shandling's Show y The Larry Sanders Show, murió este jueves 24 de marzo, a los 66 años, según confirmó el Departamento de la Policía de Los Ángeles.
Un representante del LAPD informó que este jueves se hizo una llamada al 911 desde la casa del comediante diciendo que este había sufrido una "emergencia médica", según reporta Variety. Shandling murió en el hospital.
Hasta el momento se desconoce la causa oficial del deceso.
Hace solo unos días, la comediante Kathy Griffin compartió a través de su cuenta oficial de Twitter una fotografía junto a Shandling y al actor Bob Odenkirk, imagen que él luego retuiteó.
Shandling nació en Chicago, pero se crió en Tucson, Arizona. Inició sus estudios en ingeniería eléctrica, pero luego se decidió por una licenciatura en mercadeo en la Universidad de Arizona. Pero su pasión era otra. Luego de mudarse a Los Ángeles, vendió el guión de la serie Sanford and Son y también escribió para Welcome Back, Kotter. Fue presentador invitado del Tonight Show Starring Johnny Carson.
En 1986 lanzó su propio sitcom, It's Garry Shandling's Show, el cual fue nominado para cuatro premios Emmy. Este show formó parte esencial de la estrategia inicial de producción de series originales de HBO.
Que en paz descanse, Garry Shandling.
Con reportaje de Alex Stedman para Variety.