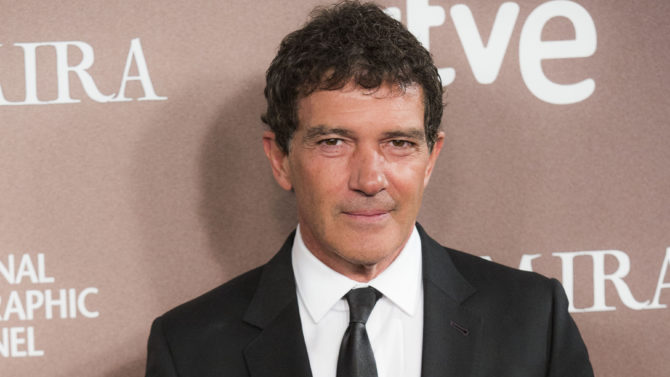 Antonio Banderas dijo que la candidata demócrata a la presidencia de Estados Unidos, Hillary Clinton, derrotará sin problema alguno al republicano Donald Trump. Tanto así que, en una entrevista con el diario La Vanguardia, dijo: "Yo creo que mi amiga Hillary Clinton le va a patear el trasero. Sinceramente lo pienso. Después del primer presidente afroamericano, vendrá la primera mujer presidenta de Estados Unidos".
"Y va a pasar porque el Partido Republicano está sumamente dividido, y hay republicanos que no van a votar porque ven a Trump como una amenaza de futuro. Hay muchas voces del Partido Republicano que dicen que no van a hacer piña con él", añadió el actor, de 56 años.
Desde hace mucho tiempo el actor apoya al Partido Demócrata. Un ejemplo de esto es que en 201 recogió fondos para la candidatura del presidente saliente, Barack Obama.
Son muchos los famosos que han presentado su apoyo a Clinton, entre estos se encuentra Katy Perry, Paul McCartney, Chloë Grace Moretz y Demi Lovato.
VER TAMBIÉN: Antonio Banderas interpretará a Gianni Versace
Mientras tanto, el protagonista de las películas Desperado, Original Sin y The Legend of Zorro, se prepara para formar parte del elenco de las cintas Black Butterfly, Salty, 33 Days y Security.
VER TAMBIÉN: Los 15 mejores personajes de Antionio Banderas