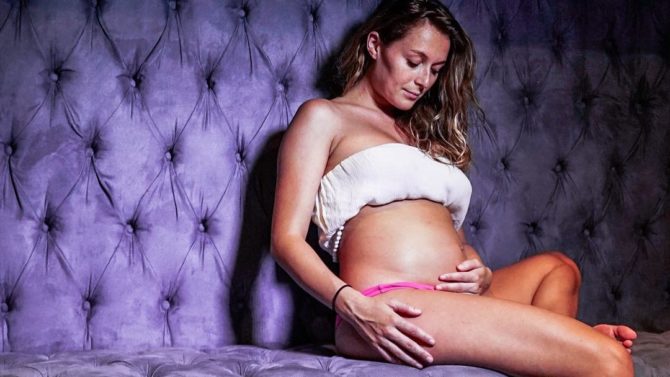 El amor está en el aire. O en este caso, en las redes sociales, ya que este sábado el actor Carlos PenaVega no pudo evitar presumir a su esposa, Alexa PenaVega, quien se encuentra embarazada de su primer hijo juntos.
A través de un tierna publicación, el intérprete de 26 años dedicó palabras de asombro por la fuerza de su esposa. "Esta mujer de aquí es… Wow… ¡Sólo wow! ¡No hay nada que no haría por ti, @vegaalexa! Tú estás manejando este embarazo como una campeona y yo estoy en asombro por tu fuerza y valor. (Yo no podría hacerlo.. Y gracias a Dios que no puedo", escribió el actor de Grease Live!
"Eres una mujer tan increíble y estoy tan emocionado de conocer al pequeñín que Dios está preparando en tu panza", agregó PenaVega junto a la imagen de su esposa, contemplando su creciente barriguita.
Este es el primer bebé de la parejita, que contrajo matrimonio en México en el 2014. En el otoño del 2015, se convirtieron en la primera pareja de esposos en competir simultáneamente en Dancing with the Stars.