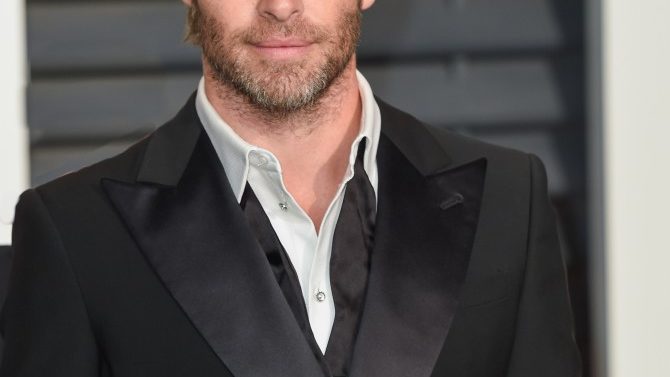 Chris Pine se acaba de unir al elenco de A Wrinkle in Time, la nueva adaptación cinematográfica de Disney.
El actor de Star Trek Beyond compartirá créditos con Storm Reid, Oprah Winfrey, Reese Witherspoon y Mindy Kaling en este nuevo proyecto dirigido por Ava DuVernay, directora de la aclamada cinta Selma.
Jennifer Lee, quien dirigió Frozen junto a Chris Buck, estará encargada del guión de esta adaptación del libro escrito por Madeleine L'Engle. La historia sigue la vida de 3 niños que viajan a través del tiempo y del espacio, visitando extraños mundos, en busca de encontrar a su padre perdido.
A Wrinkle in Time será una adaptación en modalidad live action, al igual que los próximos proyectos de Disney de Beauty and the Beast y The Lion King.
Además de protagonizar la más reciente entrega de la franquicia Star Trek, Pine también fue visto en la cinta Hell or High Water. Este actor próximamente aparecerá en la esperada cinta Wonder Woman.