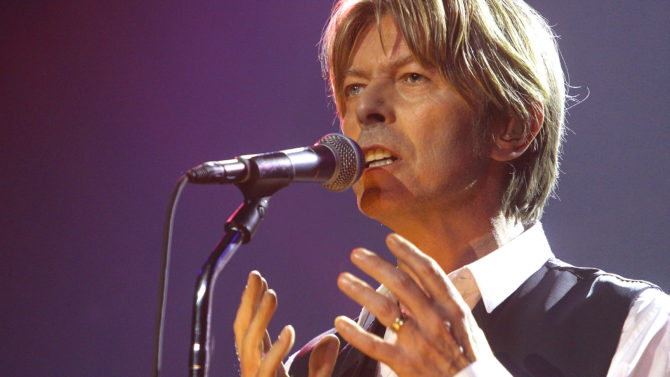 La subasta de obras de arte moderno recopiladas por David Bowie fue todo un éxito. El evento tomó lugar en Londres y batió récords de venta, pues la mayoría de las piezas se vendieron en millones y millones de dólares.
Por ejemplo, una obra de Jean-Michel Basquiat se vendió por más de siete millones de libras (8.8 millones de dólares). Mientras que la pintura "Head of Gerda Boehm", de Frank Auerbach, tuvo un precio de venta de 3.8 millones de libras (4.7 millones de dólares), diez veces superior a su precio estimado y un récord para el artista. Asimismo, el cuadro "Air Power" de Basquiat, alcanzó los 7.1 millones de libras (8.8 millones de dólares). Esto según publica la agencia de noticias The Associate Press.
Este evento representó tan solo la primera parte de las dos que tendrá la subasta de Bowie. Organizada por la casa Sotheby's, la subasta recaudó 24.3 millones de libras (30.3 millones de dólares), más del doble de lo que se estimaba.
La compañía que organizó el evento confirmó que se vendieron todos los lotes que se subastaban, y que recibieron ofertas de 47 países.
Recordemos que el legendario David Bowie falleció en enero de este año, a los 69 años.