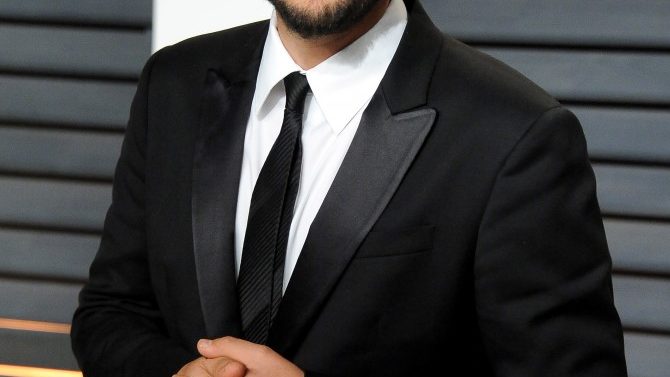 El actor Diego Luna compartió una serie de mensajes en su cuenta oficial de Twitter felicitando a Gael García Bernal y al cineasta Alejandro González Iñárritu después de que ambos ganaran un Golden Globe el 10 de enero.
Bernal ganó su primer Golden Globe como "Mejor Actor en una Serie de Comedia" por su personaje de Rodrigo en la serie Mozart In the Jungle. Vale destacar que esta es la primera nominación del mexicano a estos codiciados galardones:

"Este premio se lo quiero dedicar a toda la gente que se dedica a la música. A esas personas que gracias a este arte encuentran comunicación, justicia y felicidad. Le quiero dedicar este premio a Lázaro y a Libertad [sus dos hijos] quienes son mi música todas las mañanas", expresó el intérprete con su estatuilla en la mano.
Por su parte, González Iñárritu se llevó el Golden Globe a "Mejor Director de una Película de Drama" por su trabajo en The Revenant. Al subir al podio el cineasta expresó su agradecimiento con su equipo de trabajo en este filme, después de hacer una de las películas "más difíciles" de toda su carrera debido a las duras condiciones climáticas  que tuvo que enfrentar mientras rodaba el largometraje.