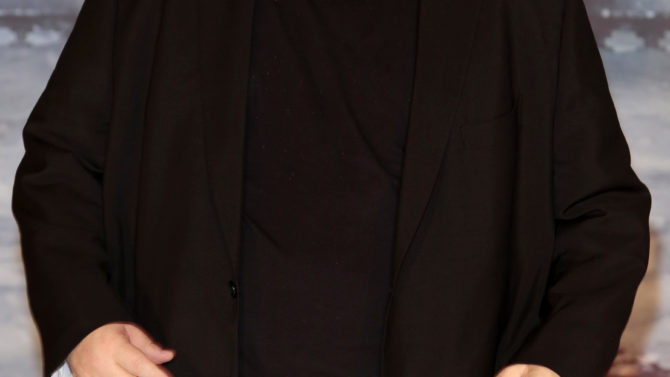 Guillermo del Toro será uno de los encargados de anunciar a los nominados a la próxima entrega de los Premios Oscar este 14 de enero. El cineasta mexicano, el actor John Krasinski y el director Ang Lee revelarán los nombres de los afortunados en un evento que se llevará a cabo en el teatro Samuel Goldwyn el jueves a las 5:30am PT.
Del Toro y Lee se encargarán de anunciar a los nominados de las siguientes categorías: Mejor Película Animada, Mejor Cinematografía, Mejor Diseño de Vestuario, Mejor Documental, Mejor Cortometraje Documental, Mejor Maquillaje y Cabello, Mejor Canción Original, Mejor Cortometraje de Animación, Mejor Cortometraje en Vivo y Mejor Edición de Sonido.
El actor de 13 Hours: The Secret Soldiers of Benghazi develará a los nominados que competirán por el premio a Mejor Actor, Mejor Actriz, Mejor Actor de Reparto, Mejor Actriz de Reparto, Mejor Director, Mejor Edición, Mejor Película Extranjera, Mejor Banda Sonora, Mejor Película, Mejor Diseño de Producción, Mejores Efectos Visuales, Mejor Guión Adaptado y Mejor Guión Original.
Como es costumbre, Cheryl Boone Isaacs, presidente de la Academia, acompañará a estos tres artistas en esta misión.
La entrega número 88 de los premios Oscar se llevará a cabo el próximo 28 de febrero en el Dolby Theater de Hollywood, California. Chris Rock será el anfitrión de la noche.
Aquí te dejamos con la primera promo de Rock como animador de la ceremonia: