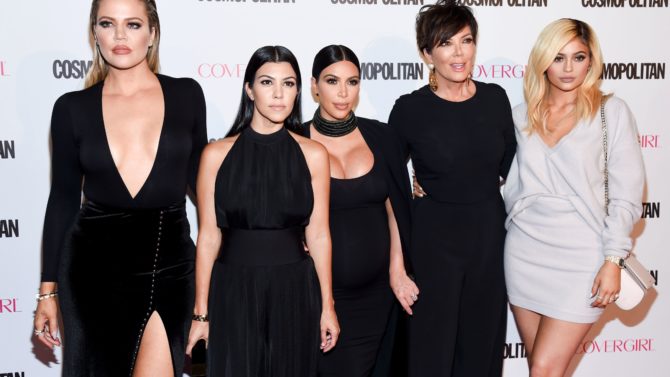 Kim, Kourtney y Khloé Kardashian están siendo demandadas por Hillair Capital Management, por no cumplir con la promoción de su línea de cosméticos "Kardashian Beauty", por lo que les están exigiendo un pago millonario.
En su demanda, según informa Gossip Cop, la compañía asegura que en el 2014 invirtió $10 millones en la línea de productos de belleza que las estrellas de Keeping Up With the Kardashians iniciaron en el 2012 con Boldface.
A pesar de la millonaria inversión, la colección fracasó, según indica la demanda, porque las famosas hermanas se negaron a realizar la promoción necesaria, a pesar de ser "la imagen de la línea", ya que esperaban obtener un contrato más lucrativo con otra compañía. En los documentos legales se indica que en vez de comprar su parte de la línea para así librarse de responsabilidades, las estrellas de la telerrealidad amenazaron con retirar su nombre de la línea de productos.
Por ello las Kardashian están siendo demandadas por incumplimiento de contrato, fraude y engaño, e incumplimiento del pacto de buena fe y trato justo. A través de la demanda, Hillair busca recuperar su inversión y las ganancias perdidas, una suma que podría llegar a los $180 millones de dólares.