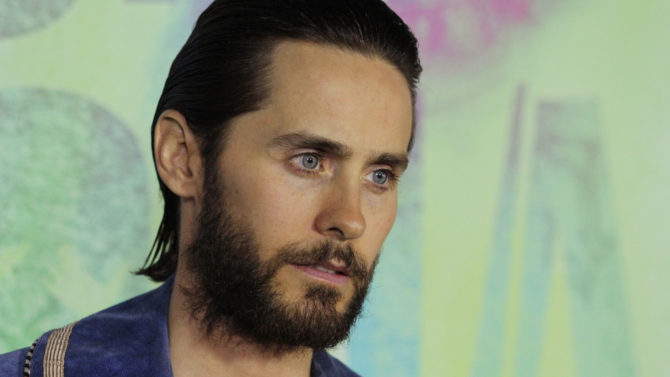 Jared Leto será el encargado de interpretar al artista Andy Warhol en una nueva película sobre la vida de este ícono cultural. Así lo informó The Hollywood Reporter este 20 de septiembre.
El nuevo proyecto lleva por título Warhol y contará con la producción de Michael De Luca, cuyos créditos incluyen The Social Network, Fifty Shades of Grey y Captain Phillips. Terence Winter, mejor conocido por su trabajo en The Sopranos y Boardwalk Empire, adaptará el guión para la cinta, para lo cual se basará en el libro Warhol: The Biography, escrito por Victor Bockris en 1989.
Warhol, uno de los más importantes exponentes del art-pop estadounidense, comenzó a exhibir su trabajo en la década de los cincuenta. Este artista plástico fue también el creador del popular estudio de arte The Factory, ubicado en Nueva York.
Además de darle vida al artista, Leto, de 44 años, también producirá la película. Este actor acaba de interpretar a The Joker en la exitosa –pero criticada– Suicide Squad, y actualmente se encuentra trabajando en la secuela del clásico de ciencia ficción: Blade Runner.