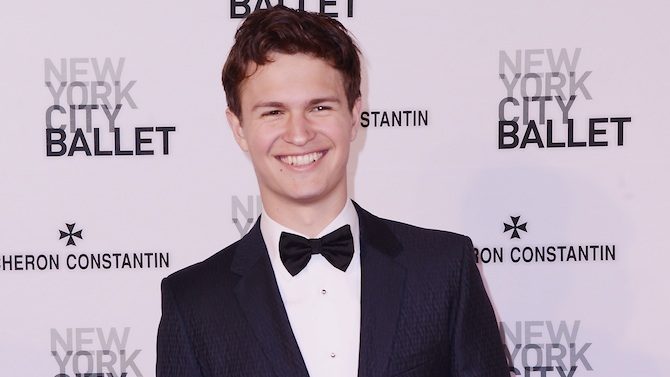 El joven actor Ansel Elgort, quien estelarizó la emotiva cinta The Fault in Our Stars el año pasado, dará un salto a una película de tono más oscuro titulada Code Name Veil.
Este nuevo largometraje de la compañía productora Black Label Media será dirigido por Michael Cuesta, el realizador detrás del thriller: Kill the Messenger. Basada en hecho reales, la película contará  la historia de un joven agente de la CIA que lucha por escuchar su consciencia frente a las difíciles circunstancias que enfrenta viviendo en Beirut, Líbano, durante la década de los 80.
El rodaje del filme comenzará el 2 de noviembre en Los Ángeles, California.
Elgort también aparece en la franquicia Divergent, en la que da vida al hermano del personaje de Shailene Woodley. El próximo capítulo de esta saga, Allegiant: Part 1, está programado para ser estrenado en marzo de 2016.
El actor también podrá ser visto próximamente en la nueva película del aclamado director Edgar Wright, titulada Baby Drive, en la cual aparecerá del lado de Lily James. Este filme llegará a los cines el 17 de marzo de 2016.
Asimismo, Elgort actúa en November Criminals junto a Chloe Moretz que a su vez verá luz el año entrante.