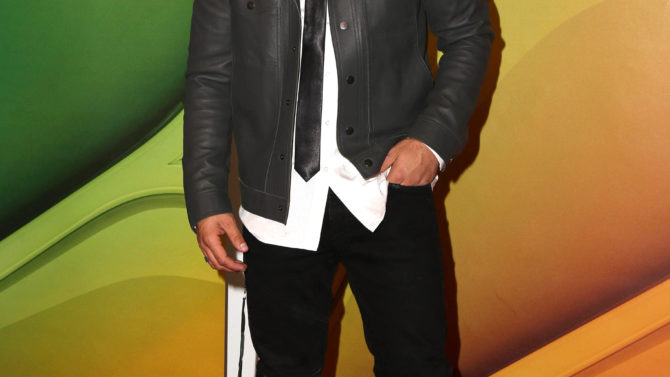 Jencarlos Canela se une al elenco de The Passion para darle vida a Jesucristo. El artista cubano protagonizará el especial de Fox que se transmitirá el 20 de marzo en celebración al Domingo de Ramos. Este musical totalmente en vivo será grabado en Nueva Orleans, Louisiana y tendrá una duración de dos horas. El proyecto estará ambientado en la actualidad, lo que le dará un toque de modernidad a la clásica historia del hijo de Dios.
El elenco lo completan Chris Daughtry, quien interpretará a Judas, Prince Royce, quien encarnará a Pedro y Trisha Yearwood en el papel de María, la madre de Jesús. Tyler Perry será el narrador del cuento.
Peter Barsocchini (High School Musical) se encargó de escribir el guión de The Passion. Adam Anders fue quien hizo los arreglos de los temas que se escucharán en este especial. Este productor musical ya ha trabajado en grandes producciones como Glee y Rock of Ages.
Actualmente Canela protagoniza junto a Eva Longoria Telenovela, la nueva comedia de NBC.
¡Recuerda que The Passion se transmitirá el 20 de marzo a través de Fox!