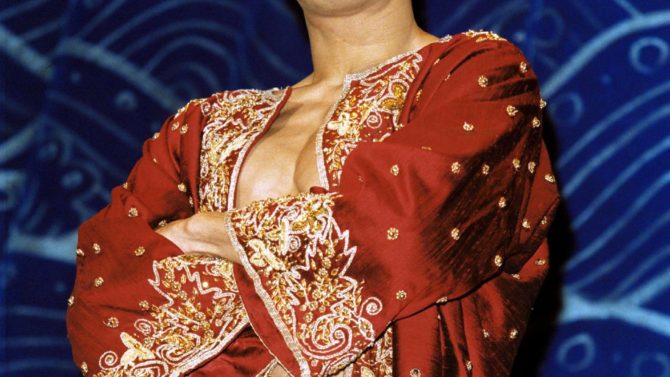 Keo Woolford, actor recordado por su papel en la serie Hawaii Five-O murió el pasado 28 de noviembre a causa de un ataque cerebrovascular.
VER TAMBIÉN Los famosos que han muerto en lo que va del 2016
Según confirmó a People Tracy Larrua, su publicista, Woolford sufrió el ataque el pasado 25 de noviembre y murió tres días después en un hospital de Oahu, Hawaii, donde estaba siendo tratado. El también director y productor tenía 49 años de edad.
El nativo de Honolulu, Hawaii, comenzó su carrera como actor en 1993, con un papel en el cortometraje Mahal Means Love and Expensive y tuvo papeles menores en las películas Happy, Texas (1999), The People I've Slept With (2012) y Godzilla (2014). Uno de sus roles más importantes fue el del Rey de Siam en la obra de teatro The King and I que se presentó en el teatro London Palladium en el año 2001. El artista realizó 350 funciones junto a la actriz Elaine Paige.
VER TAMBIÉN Famosos que han muerto en accidentes aéreos [FOTOS]
Su rol más conocido es el del detective James Chang en la serie Hawaii Five-O (2011-2015). Además de actuar, Keo escribió, dirigió y produjo la cinta The Haumana (2013), en donde explora el baile tradicional hawaiano del hula, en el que era un experto.
Que en paz descanse.