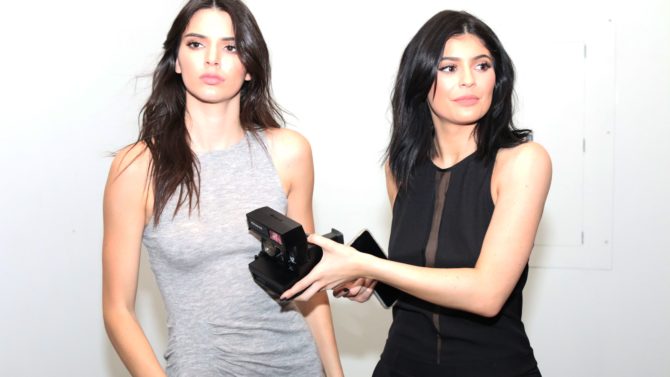 Kylie y Kendall Jenner continúan dejando en claro que no necesitan el apellido Kardashian para hacer negocios, ya que están listas para la publicación de su segundo libro, según reportó este lunes 23 de mayo la página oficial de la casa editora Regan Arts.
Time of the Twins es el nombre del libro de ciencia ficción que las hijas menores de Kris y Caitlin Jenner lanzarán el próximo 15 de noviembre. El mismo es la secuela de Rebels: City of Indra, que las hermanas publicaron en 2014.
VER TAMBIÉN Kendall Jenner y su sesión de FOTOS para Vogue
El libro, co-escrito por Elizabeth Killmond-Roman y Katherine Killmond, continuará la historia de dos hermanas gemelas llamadas Lex y Livia, quienes están en una peligrosa búsqueda de su madre, a quien creían muerta.
"En Rebels: City of Indra dejamos a Lex y Livia en un lugar donde su futuro era incierto. Ahora, en Time of the Twins, sabrán cómo estas hermanas luchan para hacer frente a su destino", expresó Kylie a través de declaraciones escritas. Kendall, por su parte, señaló que le encanta y disfruta el mundo de contar historias.
VER TAMBIÉN Kylie Jenner: cada día con labios más grandes [VIDEO]
El año pasado, Kylie y Kendall entraron en la lista de los jóvenes más influyentes del mundo de la revista Time.