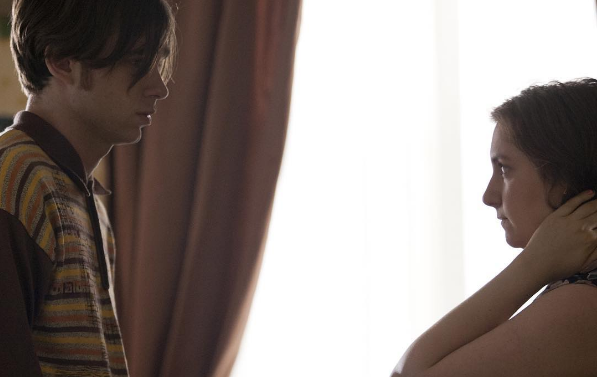 Lena Dunham, creadora y protagonista de la serie Girls, recordó a Nick Lashaway, en un conmovedor mensaje publicado tras la muerte del actor.
Lashaway falleció este domingo 8 de mayo, en la ciudad de Massachusetts, tras un accidente automovilístico. El joven actor tenía 28 años.
"Acabo de enterarme de la increíble y triste noticia de la muerte de Nick Lashaway por un accidente de auto el 8 de mayo. Nick era una persona talentosa, graciosa, y amable, y fuimos muy afortunadas de haberlo tenido como parte de la familia de Girls cuando interpretó a Frank en el episodio 207. Siempre recordaremos esa semana que compartimos con él, su sonrisa juguetona, su intuición, lo mucho que nos hizo reír aún cuando tuvimos que pasar toda la noche en el bosque. Le enviamos amor a su familia y amigos, y sentimos gratitud por sus dotes. Descansa en Paz, dulce Nick", escribió la actriz en su cuenta de Instagram.
Lashaway interpretó a Frank, un joven de 19 años que se involucra sentimentalmente con Hannah, en la segunda temporada del exitoso show de HBO. El actor también participó en las series The X-Files, Life as We Know It y en la película protagonizada por Miley Cyrus, The Last Song.