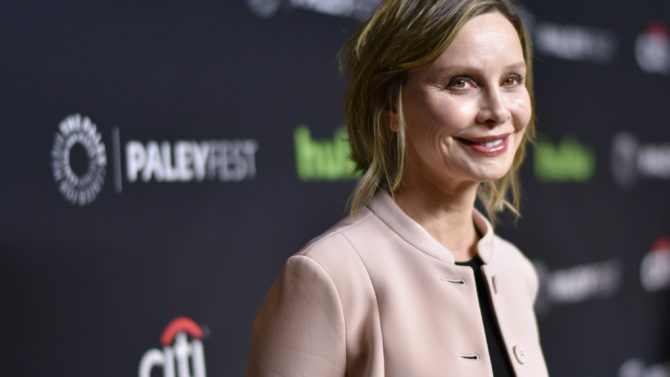 Este 1 de agosto, The CW confirmó que Calista Flockhart estaría regresando a la segunda temporada de Supergirl. Sin embargo, su regreso viene en calidad de estrella recurrente, y no de personaje regular tal como lo fuese durante la primera entrega de este show.
The CW representa el nuevo hogar de la serie Supergirl, cuya primera temporada fue transmitida por la cadena CBS. Esta mudanza significó un cambio de locación desde Los Ángeles a Vancouver, lo que dio raíz a varios interrogantes, entre ellos el de cuántos miembros de su elenco original permanecerían en el libreto del show, protagonizado por Melissa Benoist.
"'Supergirl' no sería 'Supergirl' sin la increíble Calista Flockhart como Cat Grant. Estamos muy emocionados de que Calista haya aceptado continuar en el programa cuando le sea posible. A nosotros y al público nos encanta verla en la pantalla", sentenció Andrew Kreisberg, productor ejecutivo del seriado, a través de un comunicado en el que confirmó que Flockhart aparecerá en el primer episodio de la segunda temporada.
Recientemente fue anunciado que Tyler Hoechlin se uniría a la segunda entrega del show como Superman, quien visitará a su prima Kara Zoe-El (Benoist) en National City.
La segunda temporada de Supergirl llegará a las pantallas el próximo 10 de octubre.