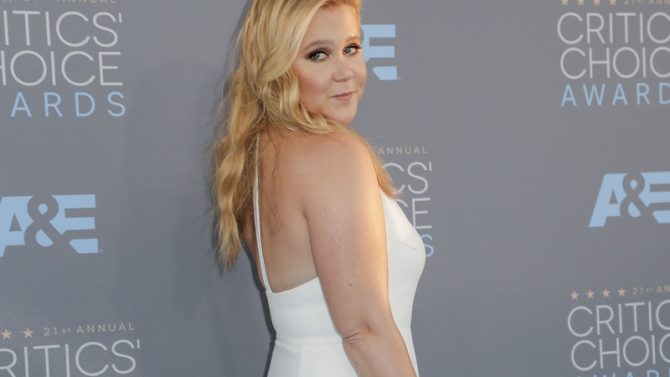 ¡El libro de Amy Schumer ya tiene fecha de publicación!
Así lo dejó saber la casa editora Simon & Schuster Imprint Gallery Books, la cual anunció este 8 de marzo que el texto de la comediante, titulado The Girl With the Lower Back Tattoo (que en español se traduce a La chica con el tatuaje en la parte baja de la espalda), estará a la venta desde el 16 de agosto de 2016.
Los representantes de la editorial agregaron que el libro, que representa una colección de ensayos, "cuenta historias personales de Schumer que van desde lo vulgar hasta lo romántico, desde lo hermoso hasta lo horroroso". 
Una semana después de que finalizara la subasta por los derechos del libro, Entertainment Weekly informó que Schumer recibirá entre 8 y 10 millones de dólares por su publicación.
Schumer, de 34 años,  saltó a la fama el año pasado cuando escribió y protagonizó el filme Trainwreck. Gracias a esta película de comedia logró ganar un premio Emmy y fue nominada a un Golden Globe.
Mientras se publica su nuevo libro, la actriz se prepara para una gira de stand-up comedy que comienza en abril en la ciudad de Nueva York.